We are a new and innovative company from Switzerland and the United States with an internationally recognized reputation in the field of communication. We have developed a new online platform system, enabling the distribution of holographic content.
To meet the evolving needs of our customers in terms of displays. We set up brand new innovative means of communication. This allows companies, cities, TV channels, to broadcast holographic content making their message more attractive and precise.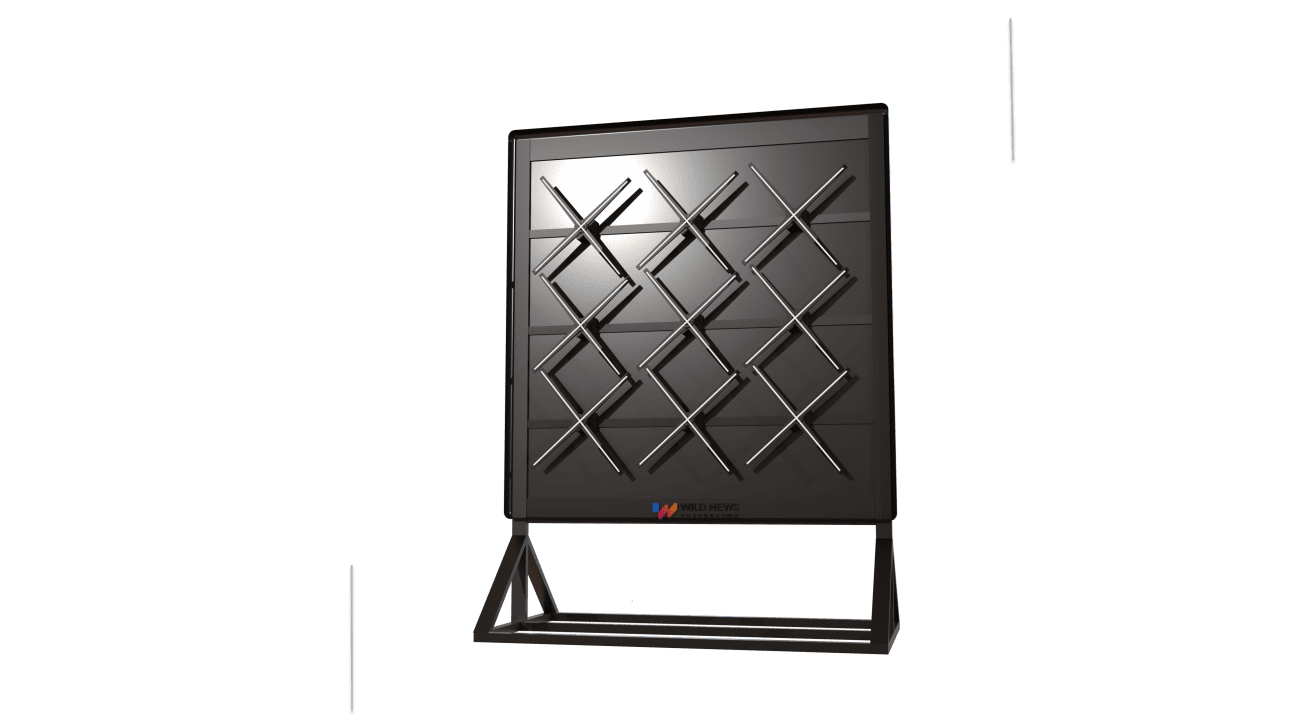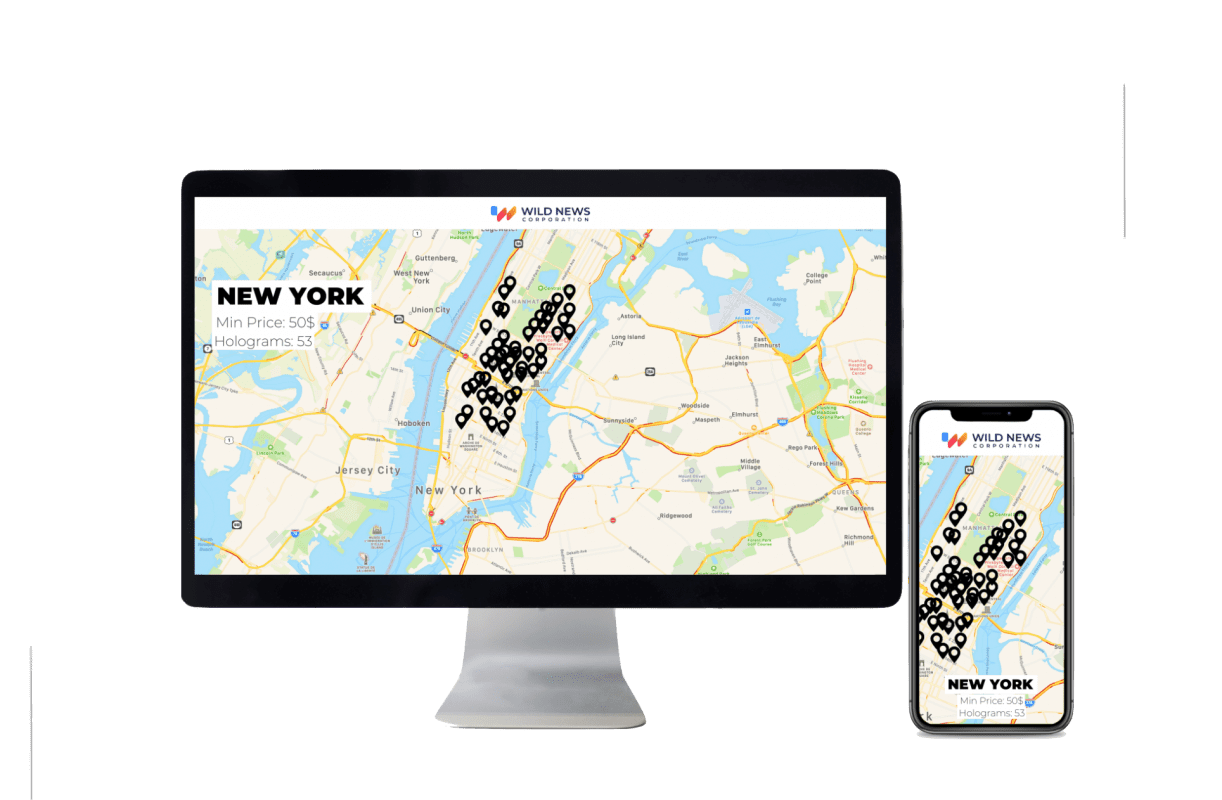 We have revolutionized the field of Physical Signage by introducing the first ever online platform that allows the broadcasting of holographic content from any device, at any time.
Wild News being a global company, the presence of our devices on most continents gives us a leading position in the broadcasting of holographic content.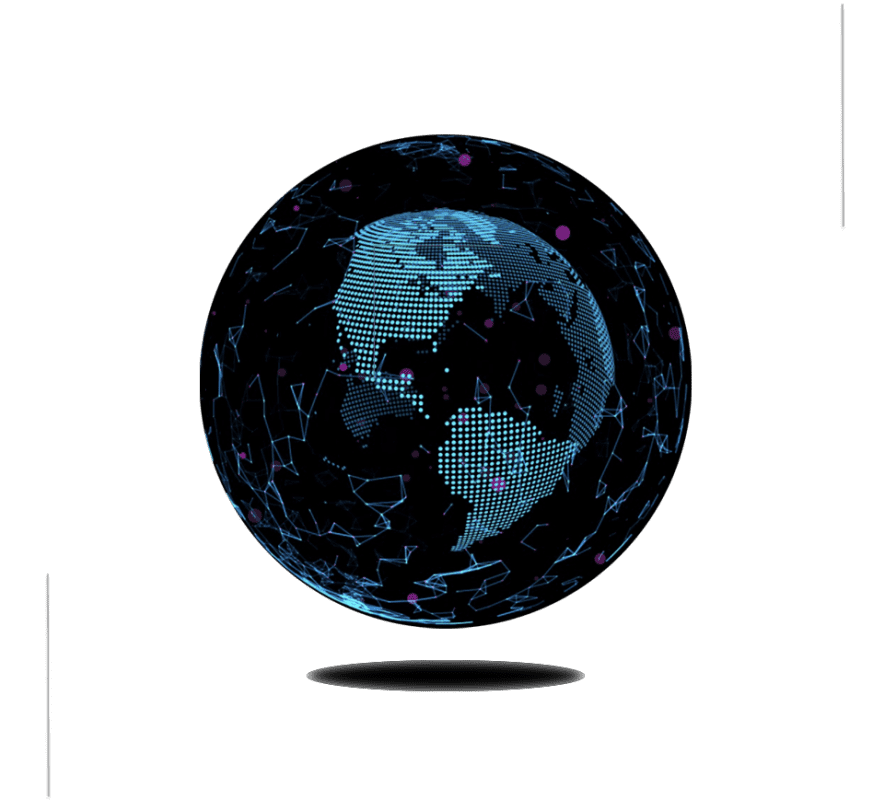 Your objectives are now within reach