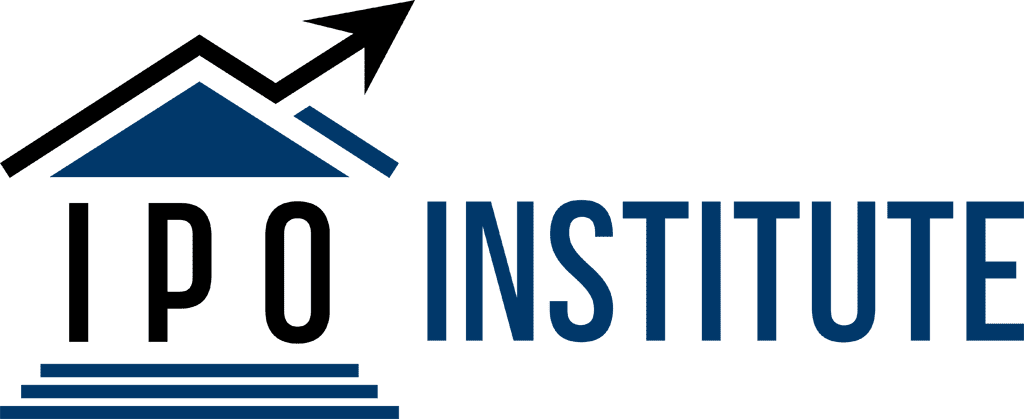 Gathering IPO experts, the "IPO Institute" kills both myths and false information about the IPO, through the application and transfer of in-depth knowledge.
The IPO Institute was born out of the need to be able to quickly and easily access holistic knowledge,through Experts in the field of IPOs. The IPO institute aims at being the world leading source of knowledge and expertise about Initial Public Offerings.
The European Press Agency is the first press agency dedicated to truly independent media professionals including journalists, reporters, TV animators, radio hosts, podcasters, influencers and internet channels animators. Through its innovative approach, EUPA aims to be one of the leading professional agencies for journalists, reporters and photographers. Seeing itself as an international, non-partisan and non-tariff driven agency.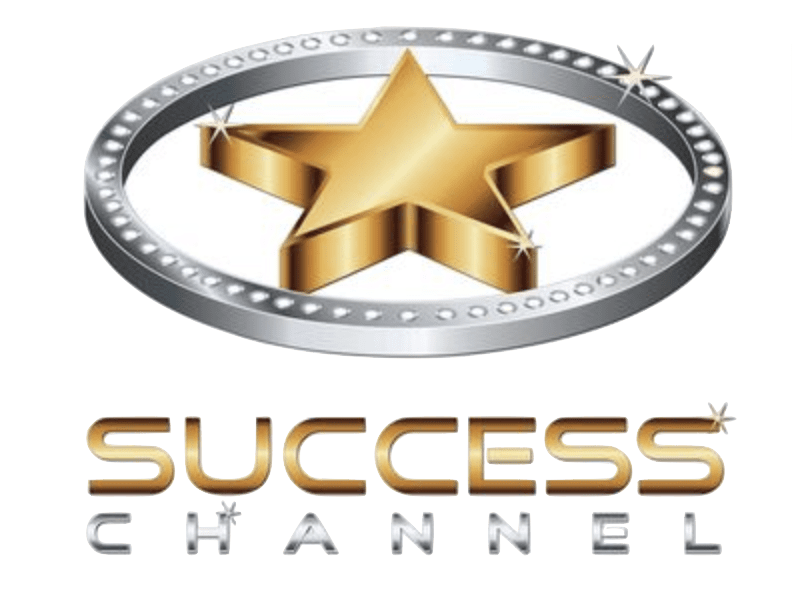 "Success Channel Inc." is developing the "Success Channel Cable Television", soon to achieve satellite broadcast in the USA. Indeed, they broadcast television shows dedicated to Success. Its programs aim to demystify the experiences and lifestyle of successful individuals.
Success Network, Inc. is an American company in the television broadcast and distribution business. Founded by Marc R. Deschenaux, it was launched in 2012.
Success Network intends to create the Success Channel, which will be broadcasted from three satellites, covering America, Europe and Asia, making its programming available to a vast audience. The Channel intends to broadcast the successful path of highly efficient individuals, with a focus on entrepreneurs, sales and marketing, as well as artists and sports figures.

ITformatique is an innovative company specialized in the field of digital computing based in Geneva.
We are here to offer you the technology of tomorrow. We are here to listen to your protection and find the technological solutions.

Swiss Financiers helps companies achieve their requirements for capital through Initial Public Offering (IPO). Financing and managing the listing process on the stock markets, Swiss Financiers is the expert when it comes to leverage capital. Financing the cost of going public through debt and/or equity, they are able to fast-track the process by which companies gain access to public funding with our financial tech platform.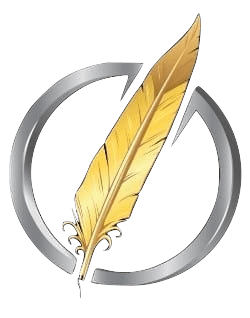 International financial jurists who believe going into litigation is already a failure. The GHD-LLP legal team is known for its capacity to avoid litigation.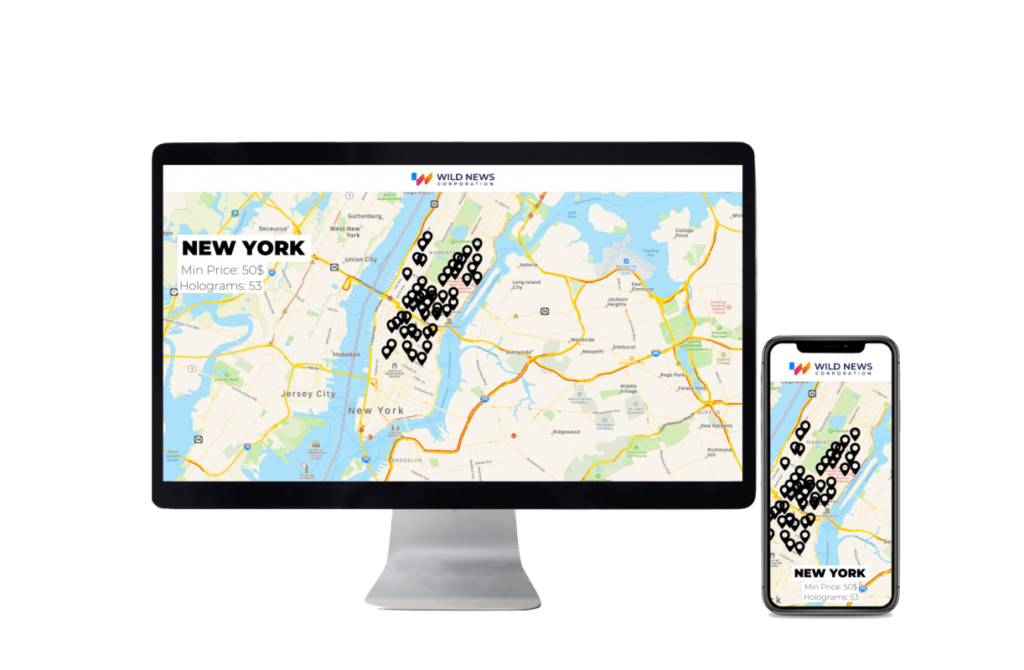 Gain access to the first online platform of holographic transmission. Diffuse your content on our holograms from all over the world in a few clicks.