Advise and inform
through
Wild News
Notify with ease. We offer a Revolutionary Delivery Channel. Our platform provides the best display technology available.
Take advantage of our strategic locations in your city to inform efficiently.
Reach your audience with new technologies
Holographic technology is not a fad. According to several studies holograms attract up to 10 times more attention than other images.
Chose wild news for your cities, we offer a real advantage because your prevention content will be more watched and followed. The audiences that you reach will be considerably larger than those reached through traditional means of communication.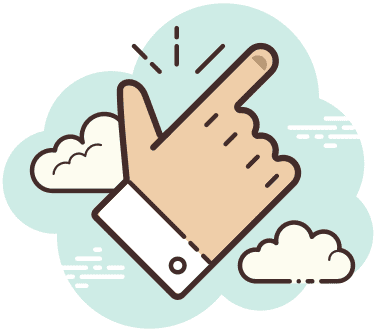 Warn your
population easily
In just a few clicks, broadcast your prevention content in streets. And quickly notify inhabitants.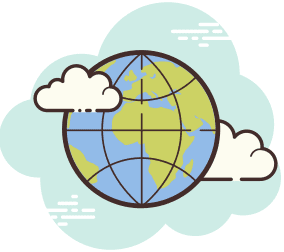 Take advantage of the most strategic and busiest locations in your city. In this way the more people know about it.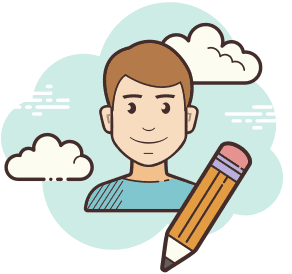 Diffuse your
content alone
No more waiting to inform in towns. With the platform diffuse your content autonomously, and in just a few clicks.
Define a budget adapted to your needs
Almost all advertising budgets are compatible with our platform at Wild News. You can set a monthly budget and ensure that it is never exceeded. You can also put your budget on hold or adjust it at any time. We offer full flexibility.
Adjust your budget at any time
Join the platform and inform through Wild News
Take advantage of the unfolding revolution, Wild News offers the delivery channel of tomorrow, today. Allowing you to easily distribute prevention content to the most frequented areas of your cities. All this with the help of our brand-new holographic tools aimed at improving attention.
Wild News allows a much-improved visibility of contents. Do not wait any longer, use our platform.