become Administration diffuser
Advise and inform through Wild News
Notify with ease. We offer a Revolutionary Delivery Channel. Our platform provides the best display technology available. Take advantage of our strategic locations in your city to inform efficiently.
Holographic technology is not a fad. According to several studies holograms attract up to 10 times more attention than other images. Chose wild news for your cities, we offer a real advantage because your prevention content will be more watched and followed. The audiences that you reach will be considerably larger than those reached through traditional means of communication.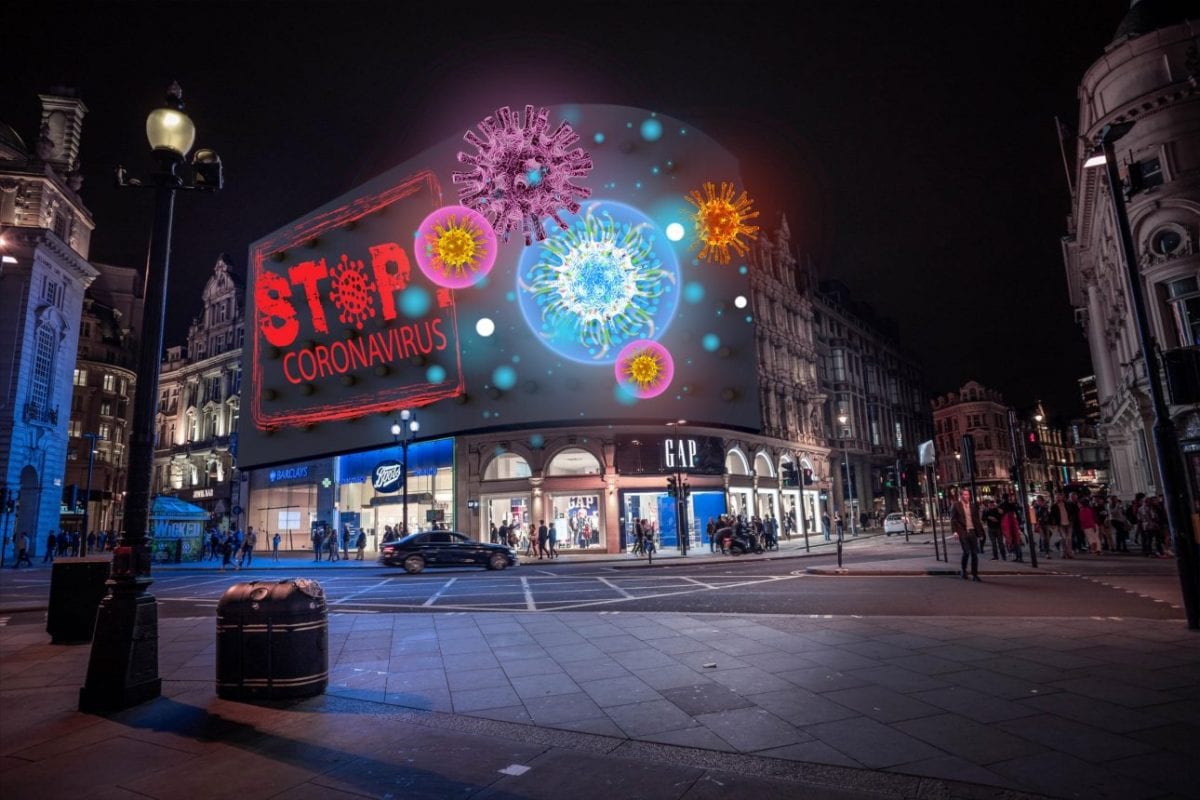 Become Prevention Diffuser
Fill out the form to see if becoming a broadcaster with Wild News Corp. is right for you and if you meet our expectations.
At Wild News Corp. we offer a wide range of partners to help you achieve your goals. Our global partner program provides content partners with highly innovative display solutions to help you make your prevention campaigns more effective. We look forward to showing you how Wild News Corp. can help your broadcast media.