go beyond your wildest dreams
We are a new and innovative company from Switzerland and the United States with an internationally recognized reputation in the field of communication. We have developed a new online platform system, enabling the distribution of holographic content.
Gain access to the first online platform of holographic transmission.
Diffuse your content on our holograms from all over the world with a few clicks.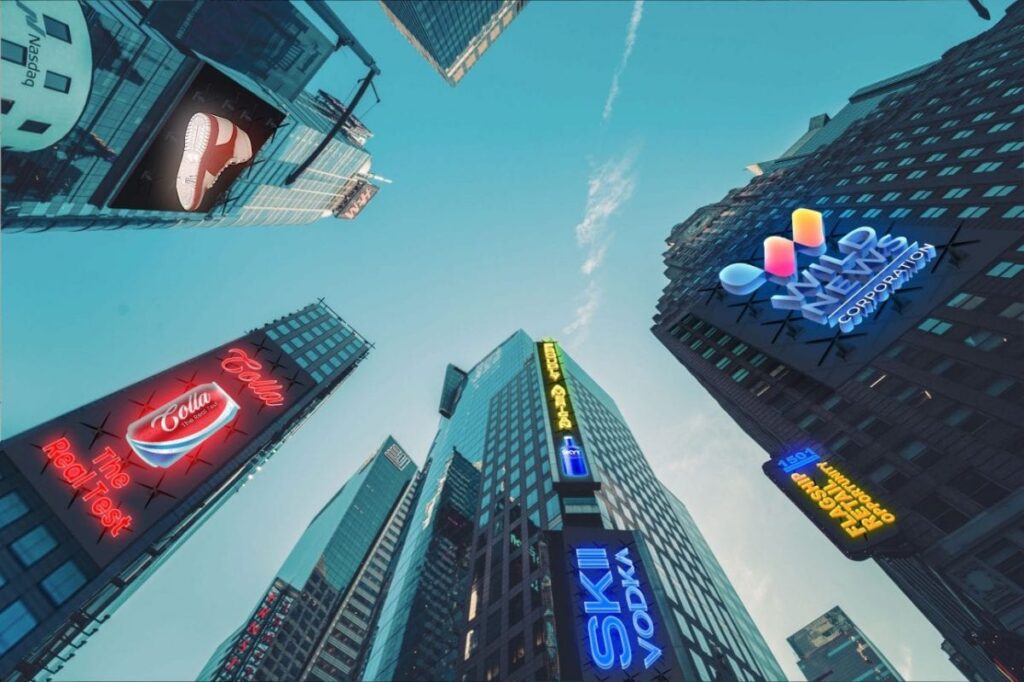 Expand your business with a revolutionary display made user-friendly and accessible to all budgets.
Take advantage of a global audience with over 1000 devices placed in strategic locations within metropolises.
Expand your influence and increase your audience very simply with a revolutionary display accessible to all budgets. All this with the best display technology available today.
Take advantage of a global audience with over 1000 devices placed in the world's largest cities.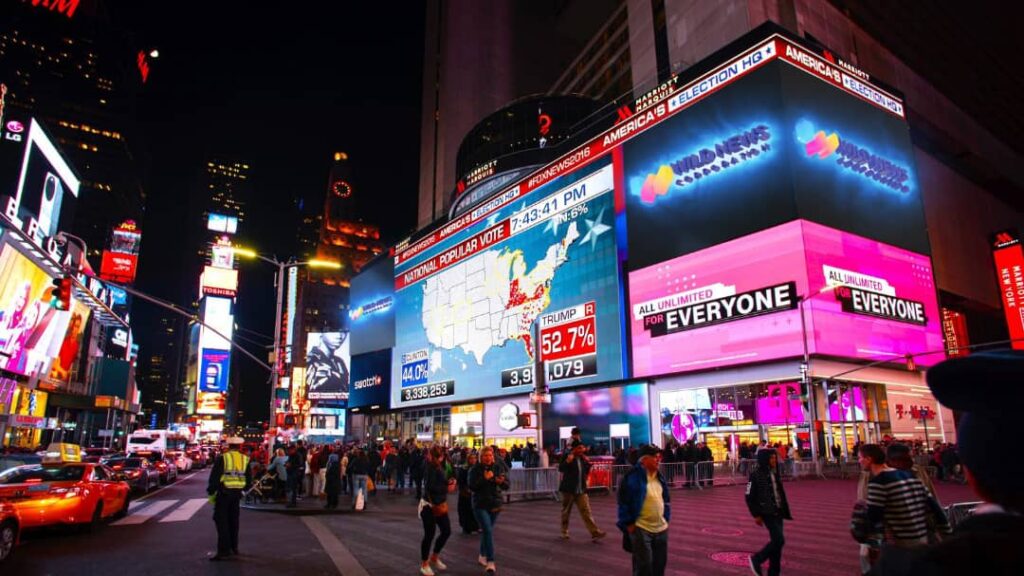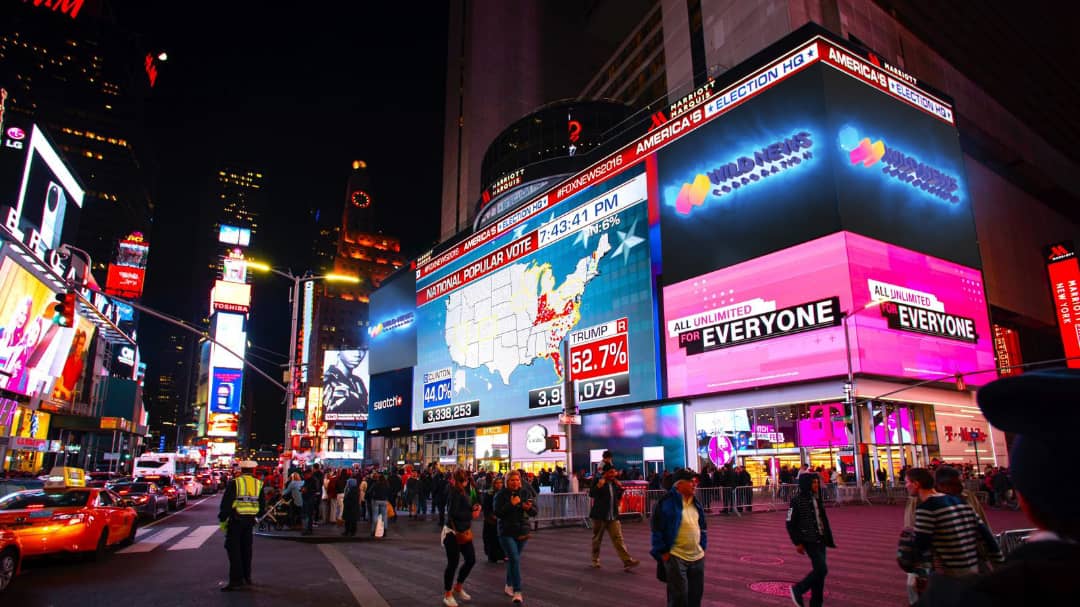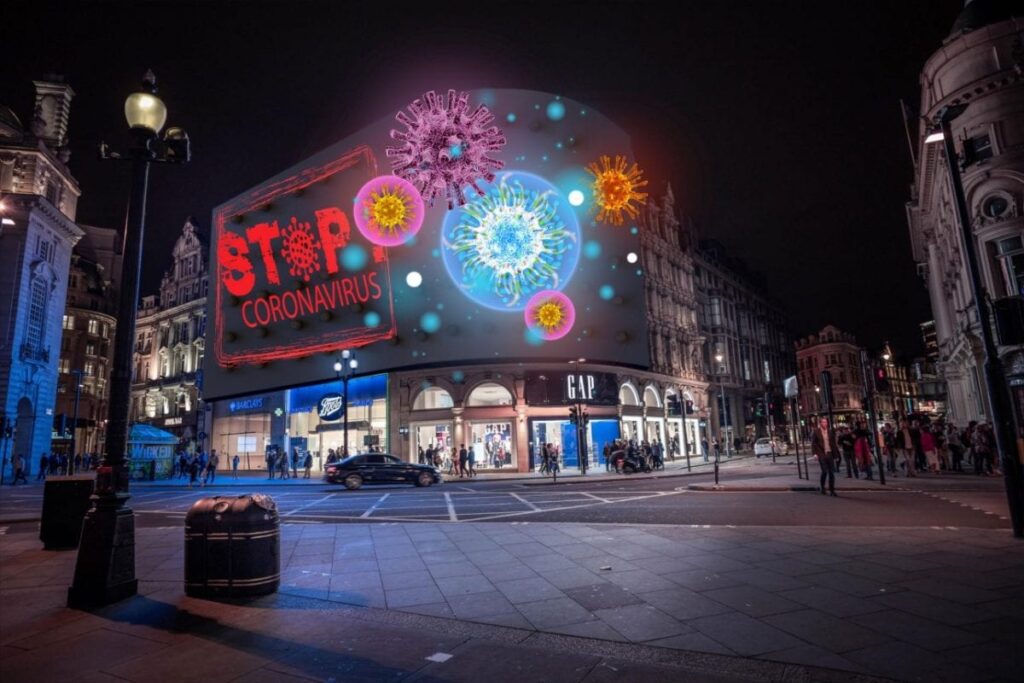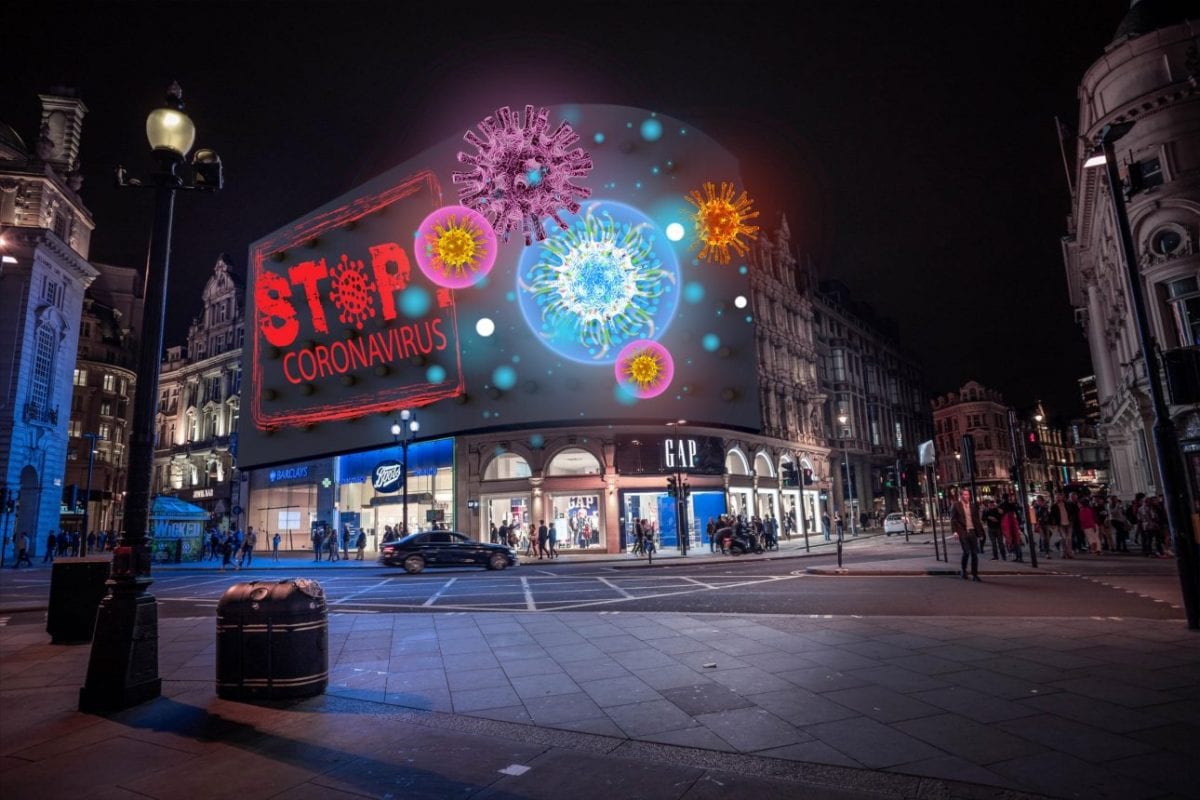 Take advantage of our devices, strategically placed to inform efficiently.
Swiss Financiers helps companies achieve their requirements for capital through Initial Public Offering (IPO). Financing and managing the listing process on the stock markets, Swiss Financiers is the expert when it comes to leverage capital.
The European Press Agency is the first press agency dedicated to truly independent media professionals.
Gathering IPO experts, the "IPO Institute" kills both myths and false information about the IPO, through the application and transfer of in-depth knowledge.
"Success Channel Inc." is developing the "Success Channel Cable Television", soon to achieve satellite broadcast in the USA
. Indeed, they broadcast television shows dedicated to Success.
Success Network, Inc. is an American company in the television broadcast and distribution business. Founded by Marc R. Deschenaux, it was launched in 2012.
International financial jurists who believe going into litigation is already a failure. The GHD-LLP legal team is known for its capacity to avoid litigation.